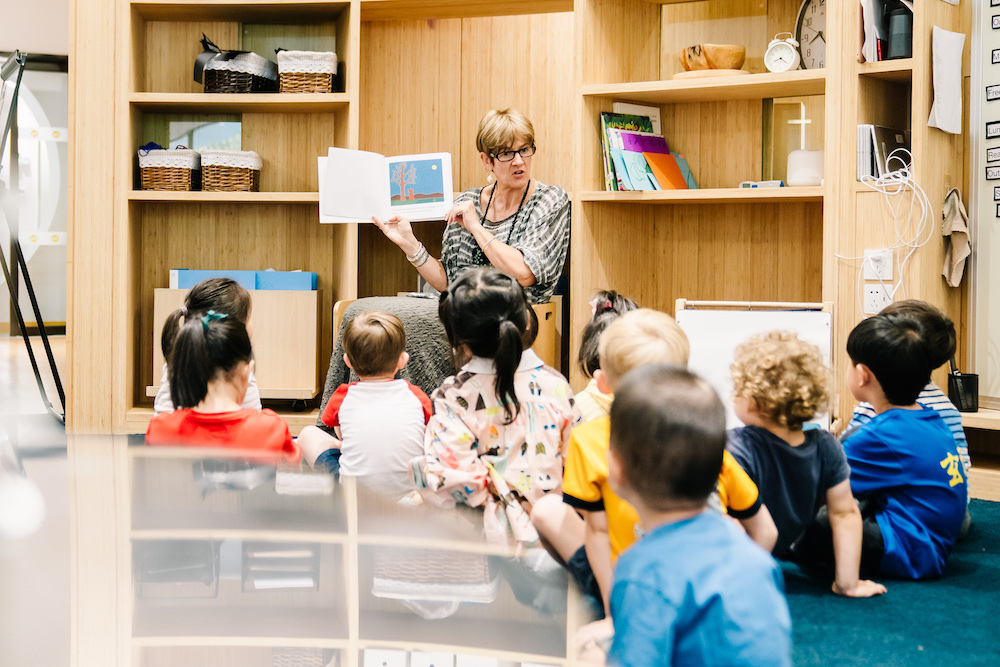 faster

results

We do more strategy in a month than a leader will do in a lifetime

Strategy + Planning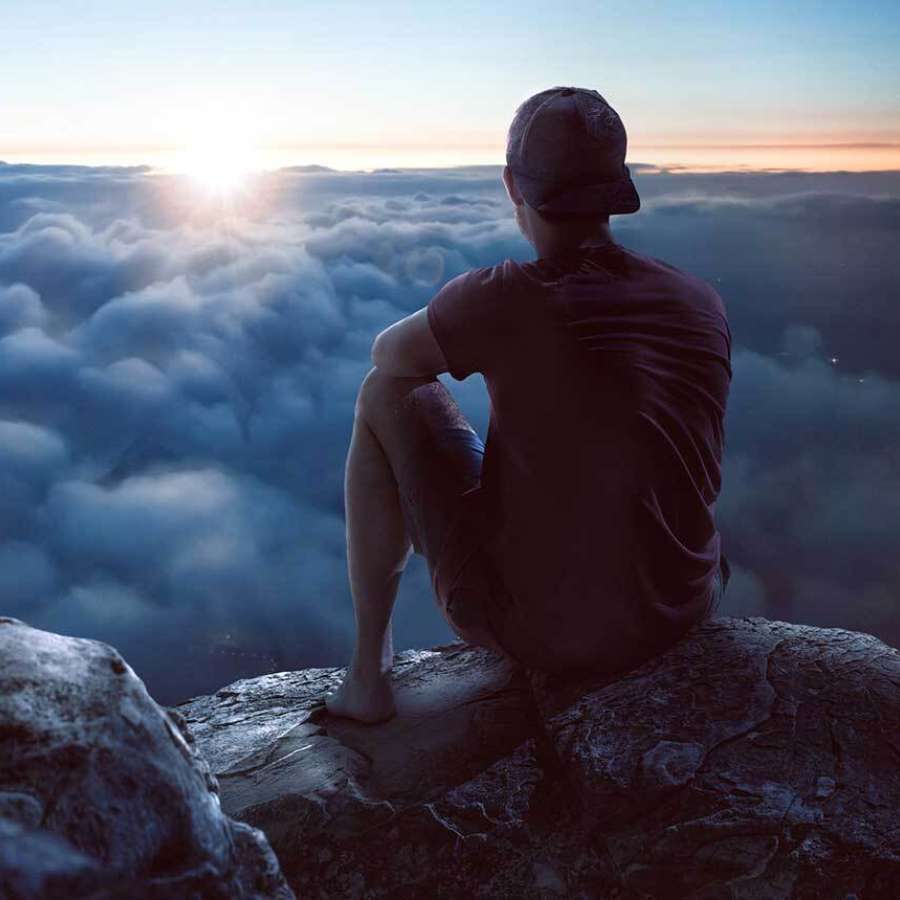 truly personal

development

Online courses for individuals that benefit the team

Access our online courses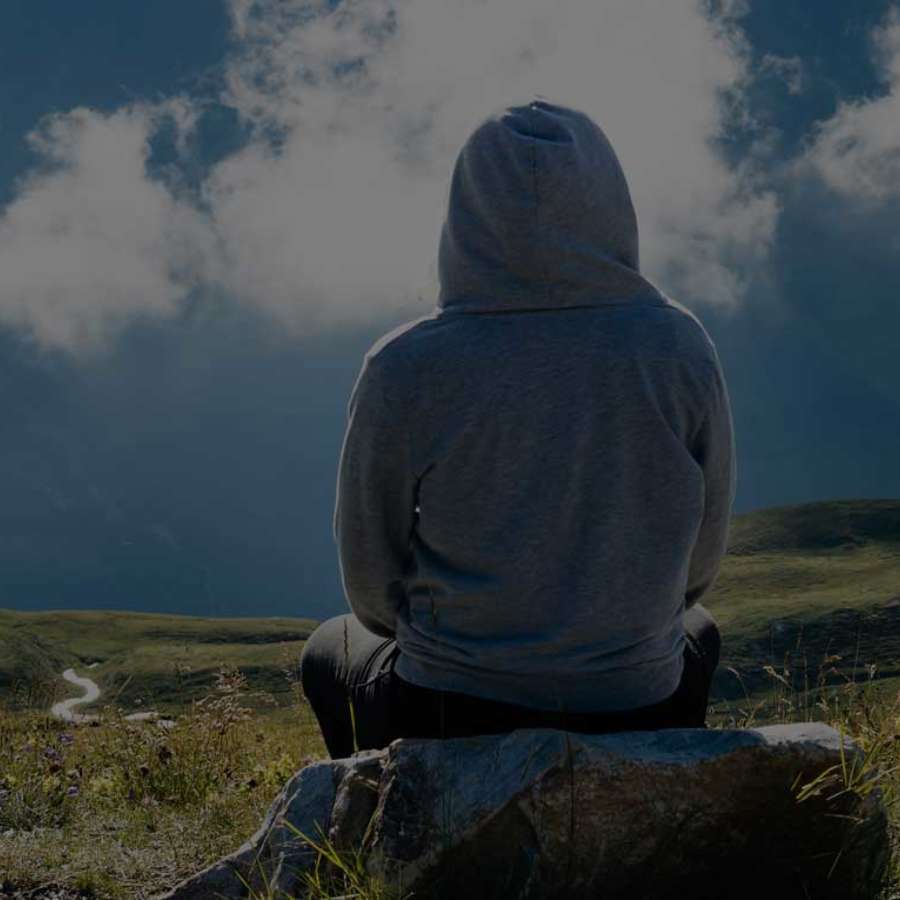 meet

the team Find out more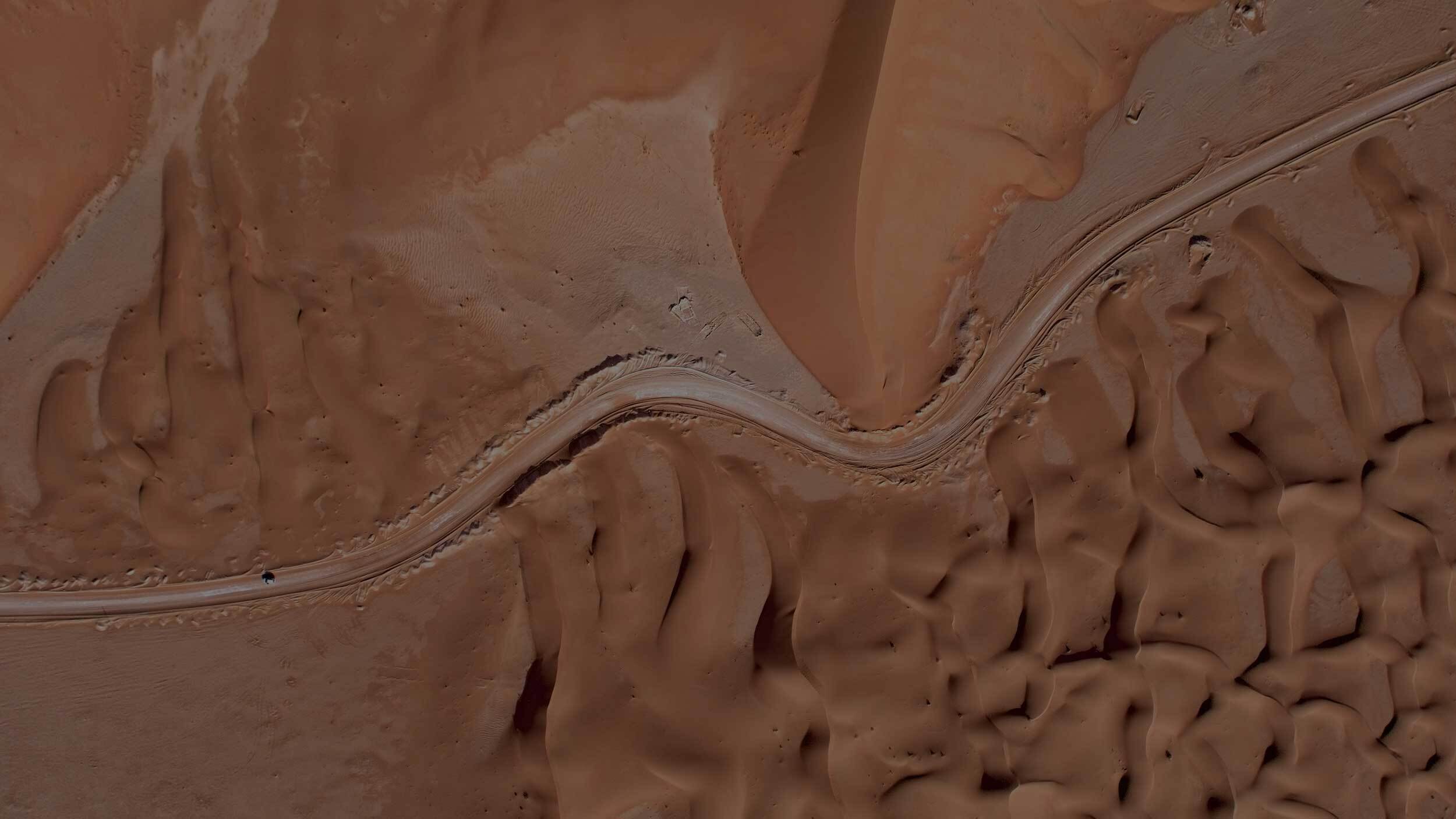 crazy

innovative

We create environments where it's safe to be experimental... and we watch the ideas roll in.

Discover our latest insights
LEADING FROM THE MIDDLE
WAITLIST OPEN FOR FEBRUARY 2024
Participate in our live leadership course that creates change in your work from day one.
Join the waitlist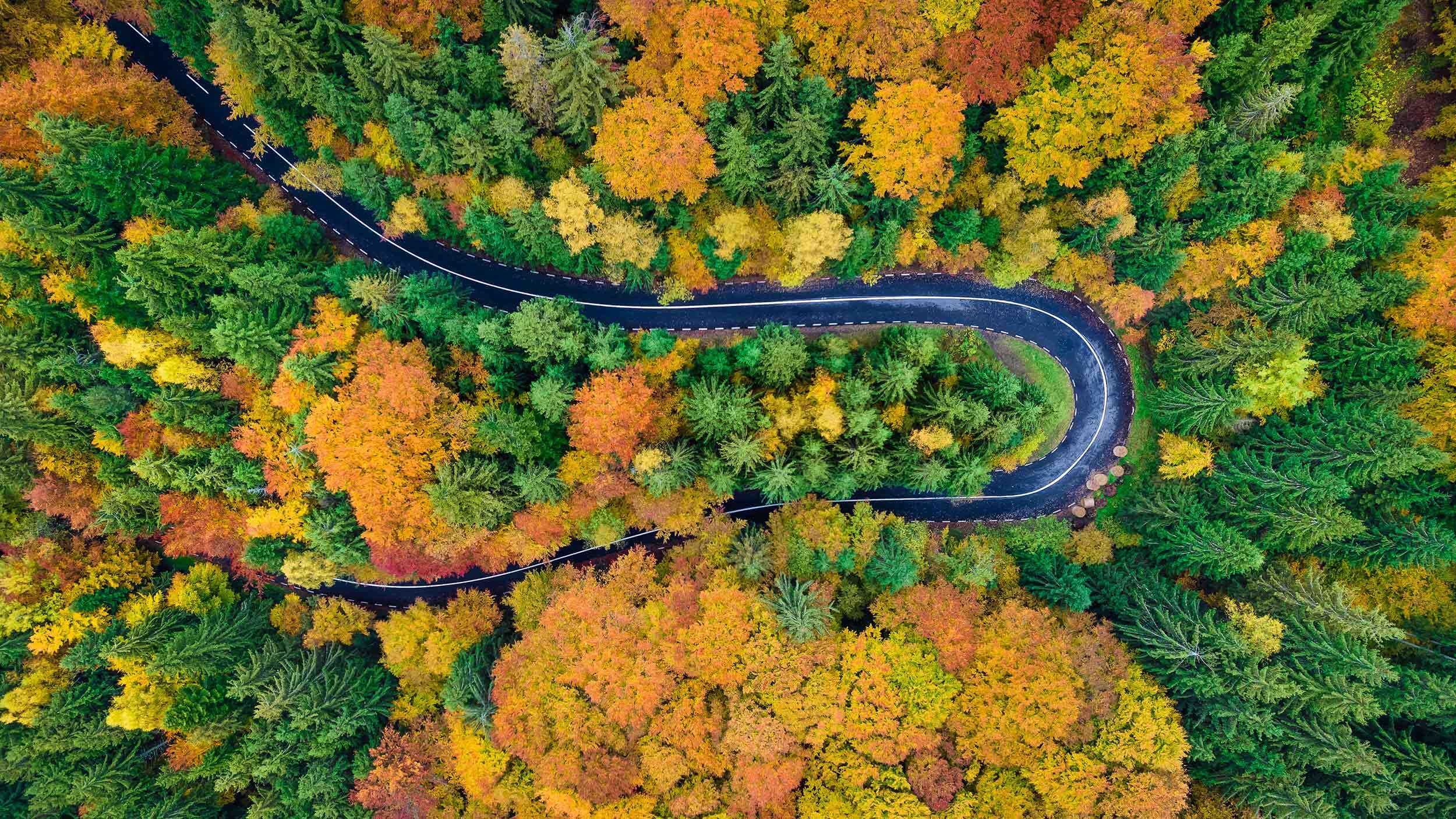 Want more of this kind of thinking delivered to your inbox each week?
Sign up for the Provocation.
the

Provocation
New ways of thinking, new ways of doing
notosh

latest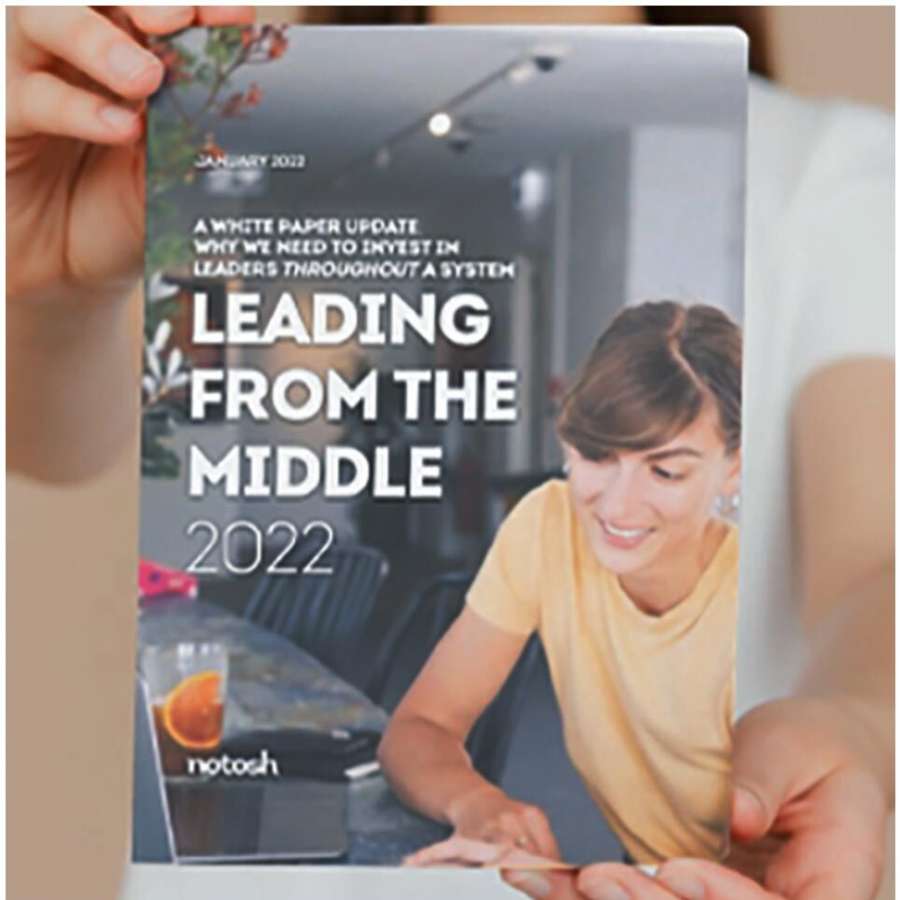 The true costs of not building on your middle leaders' skills
New findings show that nearly half of all middle and senior leaders don't take up the opportunity to improve their middle leaders' practices.
Leading from the Middle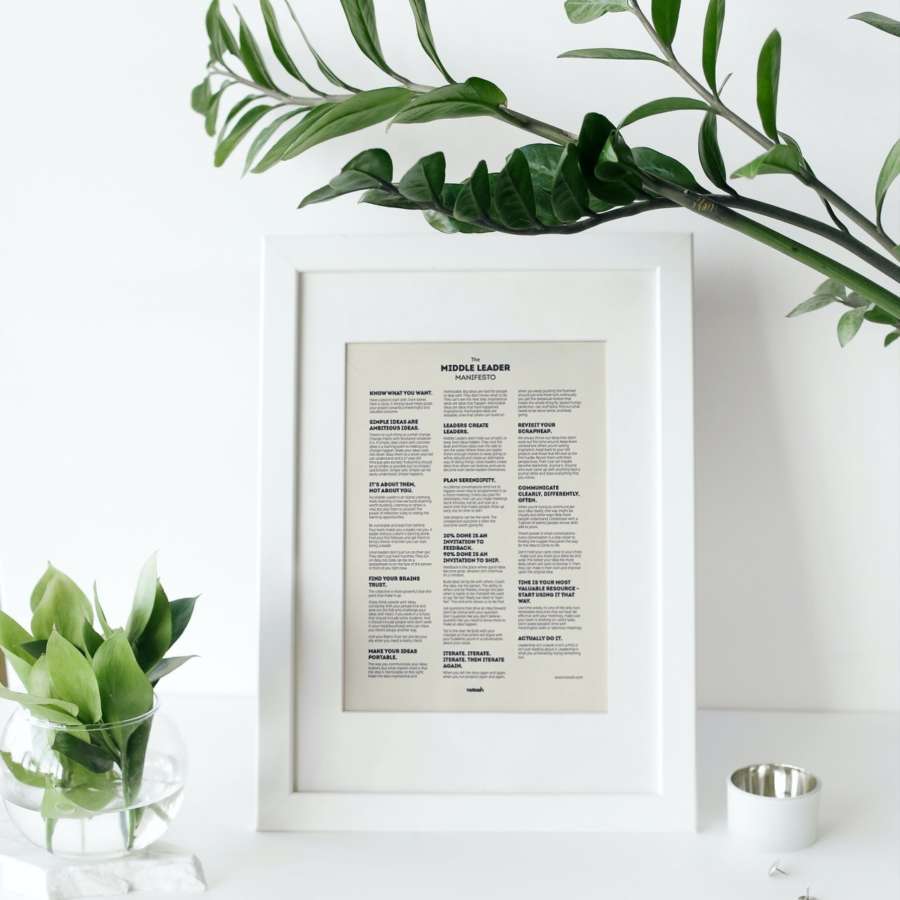 The Middle Leader Manifesto
Download your free poster copy of advice from 600+ leaders
Read More on Medium