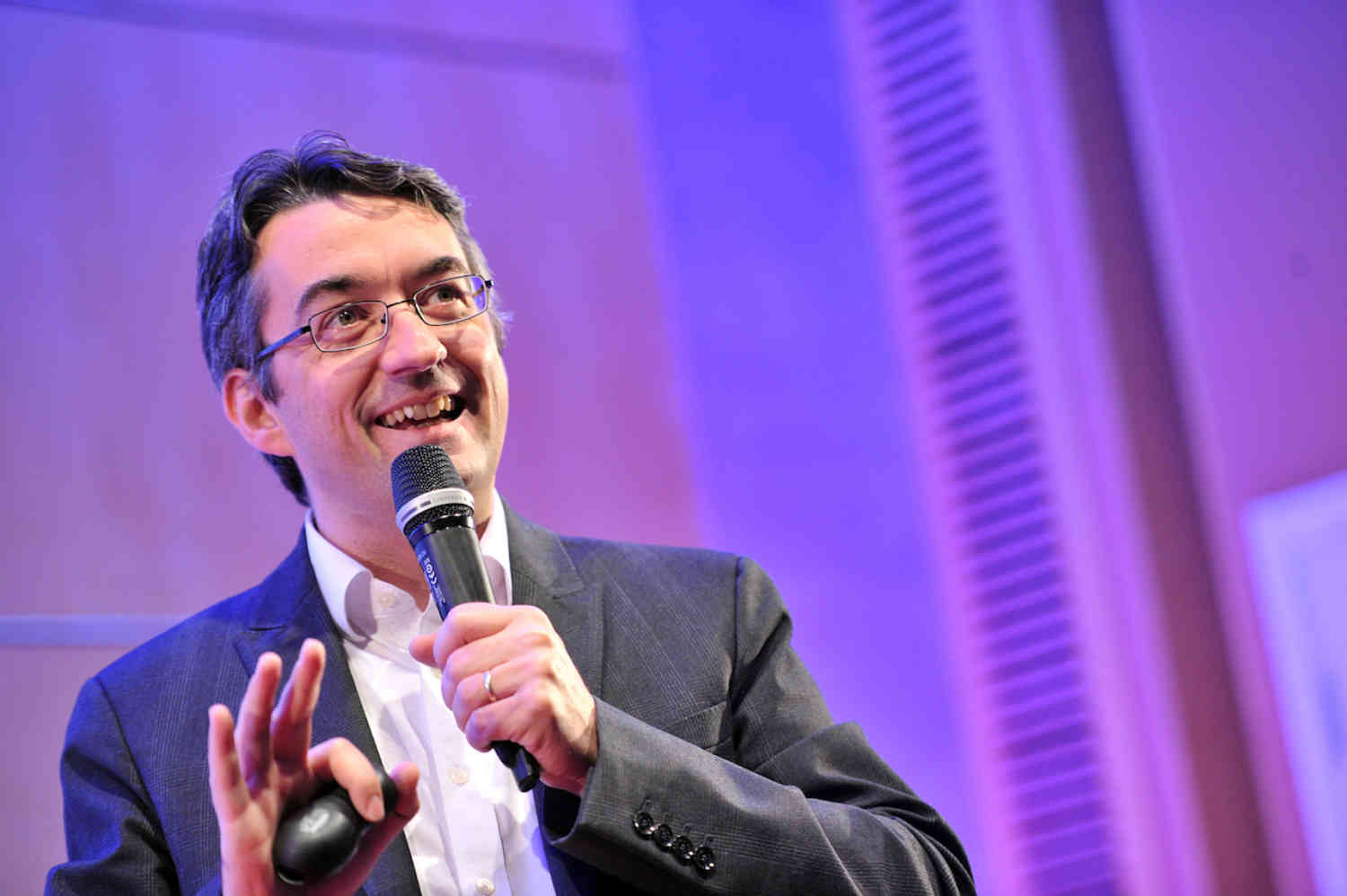 Ewan McIntosh
Founder & CEO
Leading projects around the world for clients in education and industry, and a pioneer of design thinking for learning in the classroom, Ewan is the passionate and energising tour de force behind NoTosh. He's a highly-regarded keynote speaker and host at events around the world, marrying intense prep work and a natural capacity to listen and shine a light on the best stories participants have to share.
"As a French and German high school teacher in Scotland, I wanted to find new ways to help students engage with my subjects – I felt strongly that technology was both critical to achieving this and remained underused in the classroom, so my classes were among the first in Europe to podcast and blog as part of their daily learning.
"I spent three years taking these ideas to schools around Scotland, as National Advisor on Learning and Technology Futures for the Scottish Government. Joining Channel 4 as their Digital Commissioner in 2008 was a step in a different direction. But it was while I was with Channel 4 that I became fascinated by the strategies and tactics that my creative colleagues used to create imaginative and truly engaging digital services for young people. Could I take this insight and make it work in an education setting? Yes, I reckoned I could... and that's how NoTosh came about."