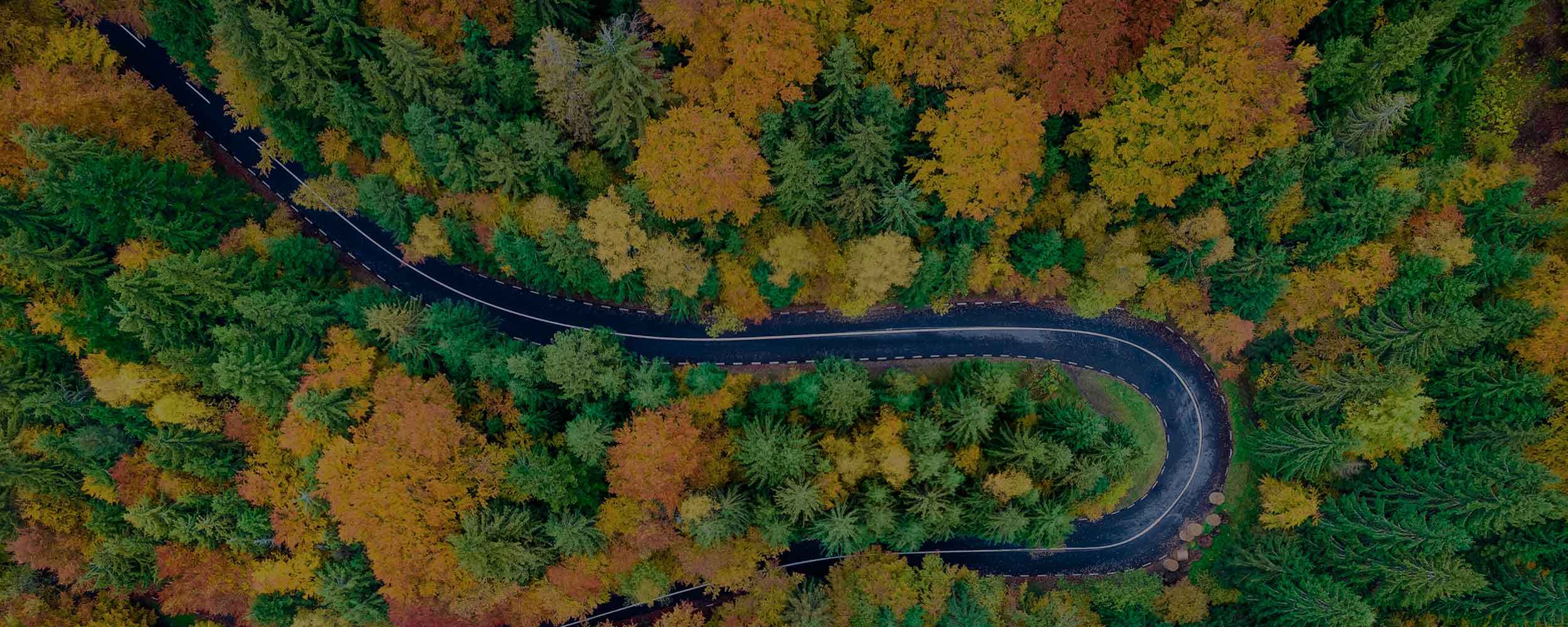 Mastering Communication
Mastering Communication
Designed for: All levels of school leadership
Delivered by: Jennifer Abrams
Discover the communication secrets of the world's greatest school teams
The root of the word 'communicate' is the Latin 'communis', which means 'to make common'. In other words, the point of communication is to build understanding between parties, rather than just broadcast messages back and forth. The capacity to communicate effectively is arguably the most important skill for school leaders who, in their day-to-day work, must 'sell' their own initiatives and manage critique, as well as build rapport and diffuse tensions within school communities.
"NoTosh wanted to team up with Jennifer Abrams to deliver this course. Jennifer is an international education and communications consultant for public and independent schools, universities and not-for-profit organisations. She has been recognised as one of the '21 Women all K-12 Educators Need to Know' in Education Week's Finding Common Ground blog. We've followed her for years and believe she's at the top of her game when it comes to helping others to find and use their leadership voice."
Ewan McIntosh, NoTosh Founder & CEO
Cost
US $997 p/person - early bird $597 (until Sept 23)
Groups of five or more will receive a 10% discount and every participant receives a copy of Jennifer's book, Stretching Your Learning Edges. Reserve your place now.
Time commitment
The course will run in two parts, for a total of 10 hours of online class time. Participants should expect to put in an additional 10 hours of offline working, before, during and between each part of the course.
Part 1 | 4–5pm BST, 11-14 October 2022
Part 2 | 4–5pm GMT, 14-18 November 2022

Prework
Please watch the Jennifer Abrams video – we'll send you the link when you book.
Part 1 | 4–5pm BST, 11-14 October 2022
A research-based, guided reflection informed by the five key facets of personal and professional growth as a leader:

knowing your identity
suspending certainty
taking responsibility
engaging in reciprocity
building resilience
Part 2 | 4–5pm GMT, 14-18 November 2022
Following Part 1, you'll be asked to take what you've learned and apply it to a real challenge you face in your professional teaching practice.
Using a 'Critical Friends Protocol', you'll unpack your Part 1 learning and build an action plan that will continue beyond the end of the course.
< See all Courses