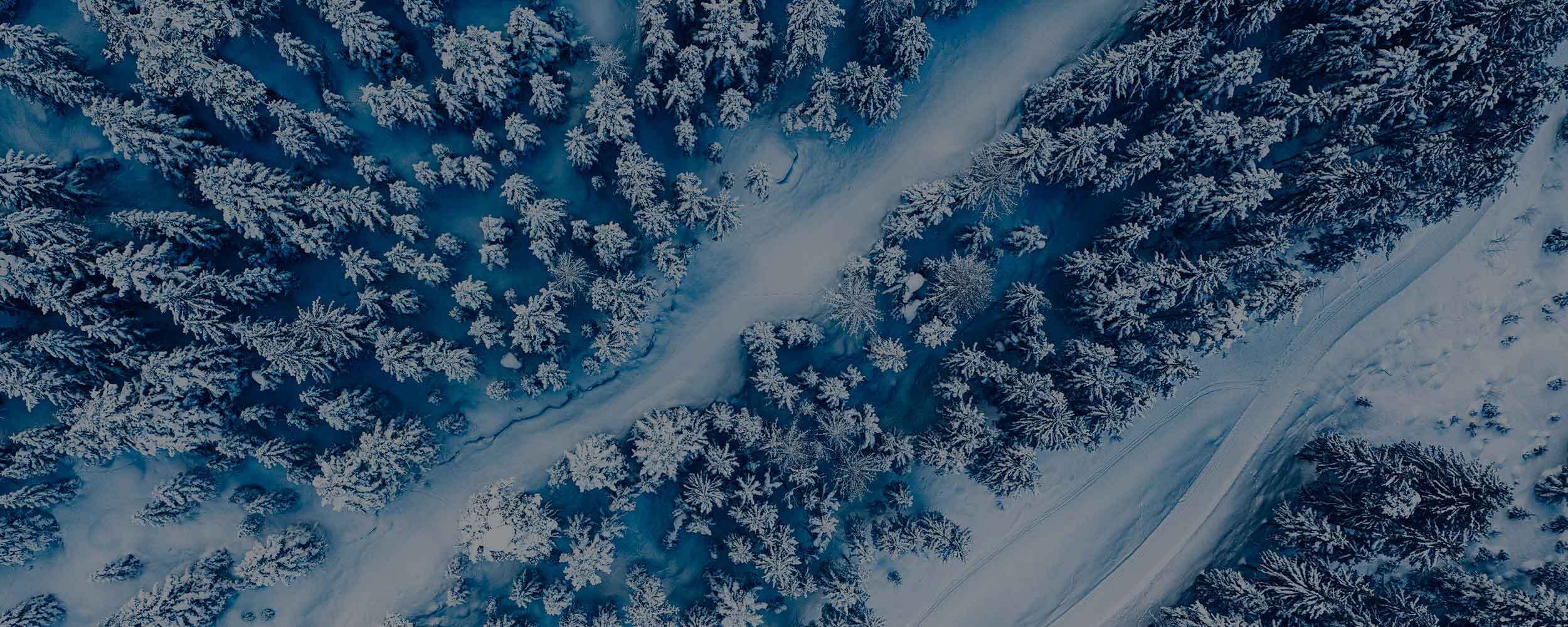 Beautiful Coaching
Beautiful Coaching
Designed for: All levels of school leadership
Delivered by: Julie Wilson Jungalwala
Right now, your teams need a coach, not a boss – are you ready to step up?
It's never been easy to lead a group as diverse as a school community and the pandemic has added new and unprecedented stress factors, making it more challenging than ever to navigate the everyday business of teaching and learning. In fact, a recent Gallup poll revealed that burnout rates for teachers are the highest of any industry. As we emerge from the pandemic, or at least begin to reshape education in response to it, what the people you lead need is not a boss, but a coach.
"We're excited to bring in Julie Wilson Jungalwala to lead this course for NoTosh. Julie has over 15 years' experience as a leadership consultant, trainer and coach, working with commercial and not-for-profile clients across the United States and Europe. Her workplace skills-building programmes have helped thousands of employees and managers step up to their potential as leaders, increasing the creativity, collaboration and problem-solving capabilities of their teams at the same time."
Ewan McIntosh, NoTosh Founder & CEO
Cost US $997 p/person
Groups of five or more will receive a 10% discount.
Time commitment
The course will run in two parts, for a total of 9 hours of online class time. Participants should expect to put in an additional 10 hours of offline work, before, during and between each part of the course.
Part 1 | Spring 2023
Part 2 | Summer 2023

Prework
We'll ask you to complete a questionnaire
Part 1 | 
Here, the focus is on identifying your personal coaching strengths... and your areas for development. During Part 1, you will:
• define the terms that you and your teams can use to describe coaching practice
• create an 'ideal self' vision
• practice coaching in guided scenarios
Part 2 | 
Now it's all about putting your vision into practice. During Part 2, you will:
• learn the neuroscience behind why compliance doesn't work (and what to do instead)
• experience the power of small experiments
• learn how to ask for feedback (and avoid the mistakes too many leaders make when doing so)
• practice using a simple model to help others take ownership
< See all Courses